FREE WEBINAR from SCGS
Wednesday, September 19, 2018, 6:00 PM PST

Denise May Levenick, MA, presents:
Preserving Family History in the Face of Disaster

Join Us!
ABOUT THE PRESENTATION
Protect your family heirlooms and genealogy research from fire, flood, or other disaster. Learn practical ways to protect your photos and artifacts, and first aid strategies to save wet photographs and damaged documents. Leave this session with a customizable Genealogy Action Plan to preserve your family history. Be prepared!
ABOUT THE SPEAKER
Denise May Levenick, MA, is a native Californian, author and lecturer with research interests in personal and family collections. She writes about preserving heirlooms at TheFamilyCurator.com.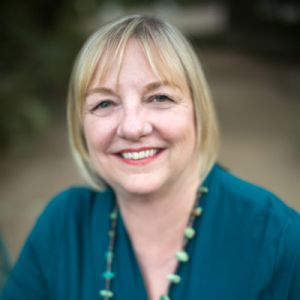 HANDOUT
A handout will be available shortly before the presentation. A link will be included in a reminder that will be sent the day before the session.

ABOUT THE SCGS
JAMBOREE
EXTENSION SERIES WEBINARS
A goal of the Southern California Genealogical Society is to offer educational opportunities to genealogists and family history enthusiasts everywhere. The Jamboree Extension Webinar Series helps delivers those opportunities.
COST
The initial webcast of each session is offered to the public free of charge.
Webinars are archived and available only to SCGS members as a benefit of membership in the society. The webinar archive can be found at http://www.scgsgenealogy.com/webinar/archive-index.html.
UPCOMING WEBINARS
The list of upcoming webinars can be found at http://scgsgenealogy.com/webinar/jes-index.html.
JOIN SCGS TODAY
Learn about all the SCGS member benefits at http://www.scgsgenealogy.com/about/benefit-memb.html.
After registering, you will receive a confirmation email containing information about joining the webinar.
View System Requirements
Please direct any questions to the SCGS Webinar Committee at Webinar@scgsgenealogy.com.